About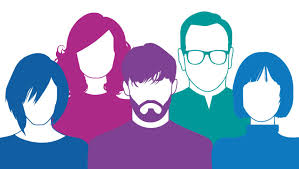 A few lines about us
Some companies have a genuine desire to do different, to do well, and to enjoy the journey to the fullest. That pretty much describes Electric Angels, its culture, and the people who work within it. We are on a mission to create products, somewhere on the spectrum between weird and wonderful. Because it is within this zone, that unusual and beautiful products often appear.
In these times we specialize in building consumer internet products, namely websites and apps. It's our comfort zone and where we can add a lot of value to our own endeavors.
The current focus for Electric Angels is a social networking site for patrons of coffee shops (such as Starbucks), who would like to mix & mingle and discover new friendships. The product is a website called CafePeople.
But even before the consumer net became our focus, we were building enterprise-grade internet messaging/marketing systems for automakers who wanted to capture more leads from their online presence. CarConverse (TM) was one such product built by Electric Angels for this purpose.
Electric Angels was founded in Melbourne, Australia by Pete Meehan, and co-founded by Soo Sing.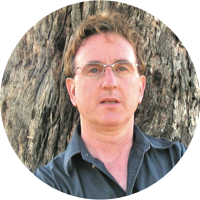 Pete Meehan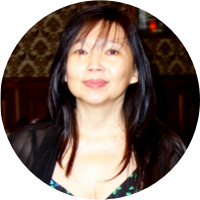 Soo Sing